Welcome to Maliha & Associates
Family owned and operated, Maliha & Associates LLC delivers quality insurance solutions to individuals and businesses in Howells, Clarkson, Leigh, Columbus, Norfolk and surrounding communities in Nebraska. We specialize in Farm, Commercial, Homeowners and Auto insurance coverage. Our team of experienced insurance professionals is committed to helping you find a policy that fits your needs. We focus on providing personalized attention and quality customer service to create an experience that's difficult to find in today's market. At Maliha & Associates LLC, we'll work with you to ensure that you and those you care about most are protected.

Clarkson Location
329 Pine St.
P.O. Box 188
Clarkson, NE 68629
402-892-3481
Howells Location
227 Center St.
P.O. Box 355
Howells, NE 68641
Phone: 402-986-1393
Fax: 402-986-1043
Leigh Location
123 Main St.
P.O. Box 96
Leigh, NE 68643
Phone: 402-487-2782
Fax: 402-487-2767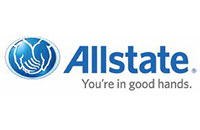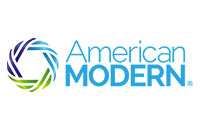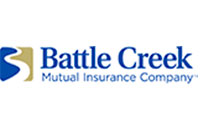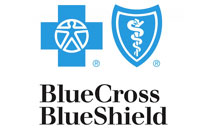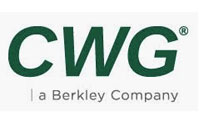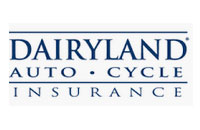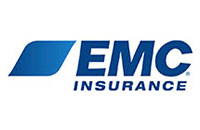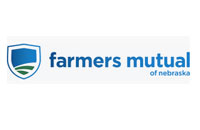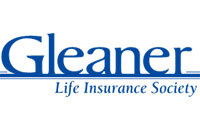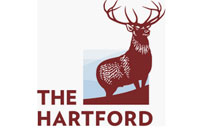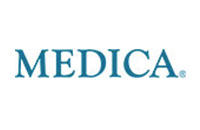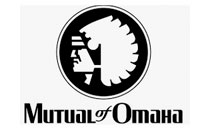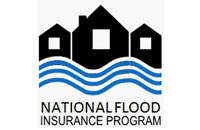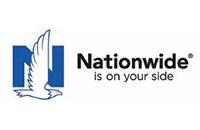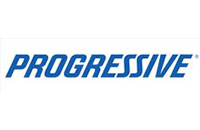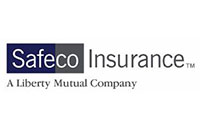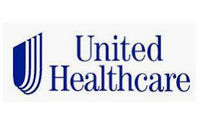 Customer Satisfaction

"They have strong ties with the community, and it shows. It's nice to do business with people that really show they care about you and your family."
- Susan T.